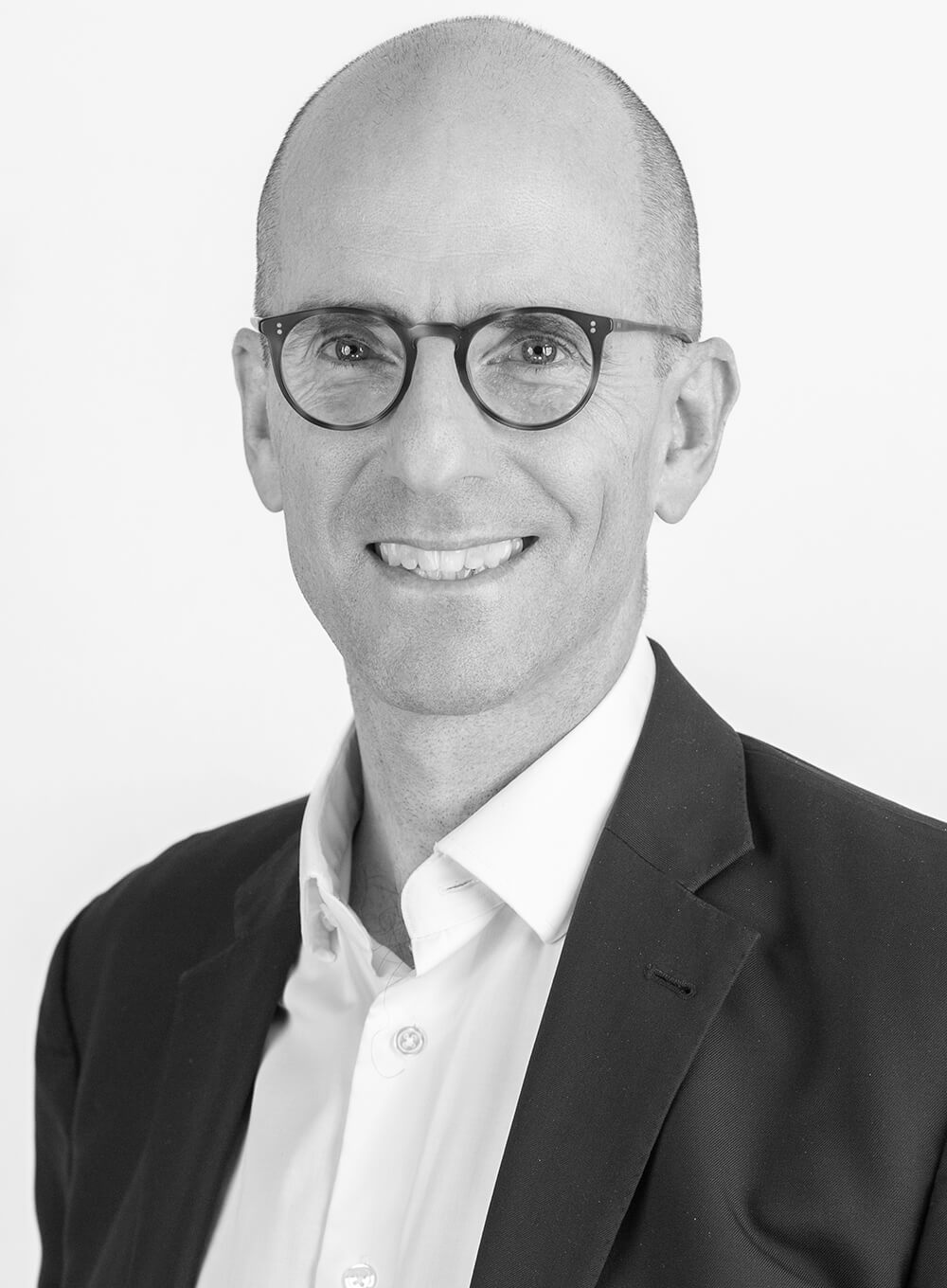 Ken is generally acknowledged to be the leading authority on the building blocks of contract language. The foundation of his expertise is his book A Manual of Style for Contract Drafting MSCD, published by the American Bar Association. It has sold tens of thousands of copies and has been described as "extraordinary" (here) and a "classic" (here). The fifth edition came out in 2023. (For more information about MSCD, go here.)
But Ken has always regarded the book as a means to an end. Turning contract drafting into a commodity task requires guidelines for clear and concise contract language. In MSCD, we now have those guidelines. With Adams Contracts, Ken is using his guidelines to offer the contracts community annotated and highly customizable templates.
Once the market has been introduced to Adams Contracts, we expect to add to our one person, so we can build a broad library of templates.
Want to get to know Ken better?
After growing up overseas (mostly in England), Ken went to law school in the United States and worked in big U.S. law firms in New York and in Geneva, Switzerland. But in 1996, Ken started devoting time to practical scholarship, namely researching and writing about the building blocks of contract language.
He published his first book on the subject in 2001, and the first edition of MSCD was published in 2004. Because of his growing reputation as an authority on contract language, he was able to quit the practice of law in 2006. Since then he has travelled the world (in person and now online) giving hundreds of Drafting Clearer Contracts presentations to companies, law firms, government agencies, and the public. He has also acted as a consultant to companies looking to improve their contract templates, and to litigators looking for advice on the meaning of confusing contract language.
He will continue those activities, but Adams Contracts will be his primary focus, with the aim of giving everyone access to clear and concise contracts suited to their needs.
How You Can Help
Instead of building our future templates on our own, we expect to work with groups of organizations, to speed development and benefit from input by people experienced with those transactions. If you're interested in exploring that kind of arrangement, please contact us.

More generally, we welcome your comments and questions. All our templates are works in progress: we know our templates are better than what's out there, but we know there's always room for improvement.