Unmatched
No one comes close to Ken Adams as an authority on the building blocks of contract language.
His book A Manual of Style for Contract Drafting, now in its fifth edition, is "a classic," is "extraordinary," and has sold tens of thousands of copies.
His work has been widely cited by courts, notably the Delaware Court of Chancery.
He's done hundreds of Drafting Clearer Contracts presentations to companies, law firms, government agencies, and the public around the world.
He has written 2,600+ blog posts and dozens of articles.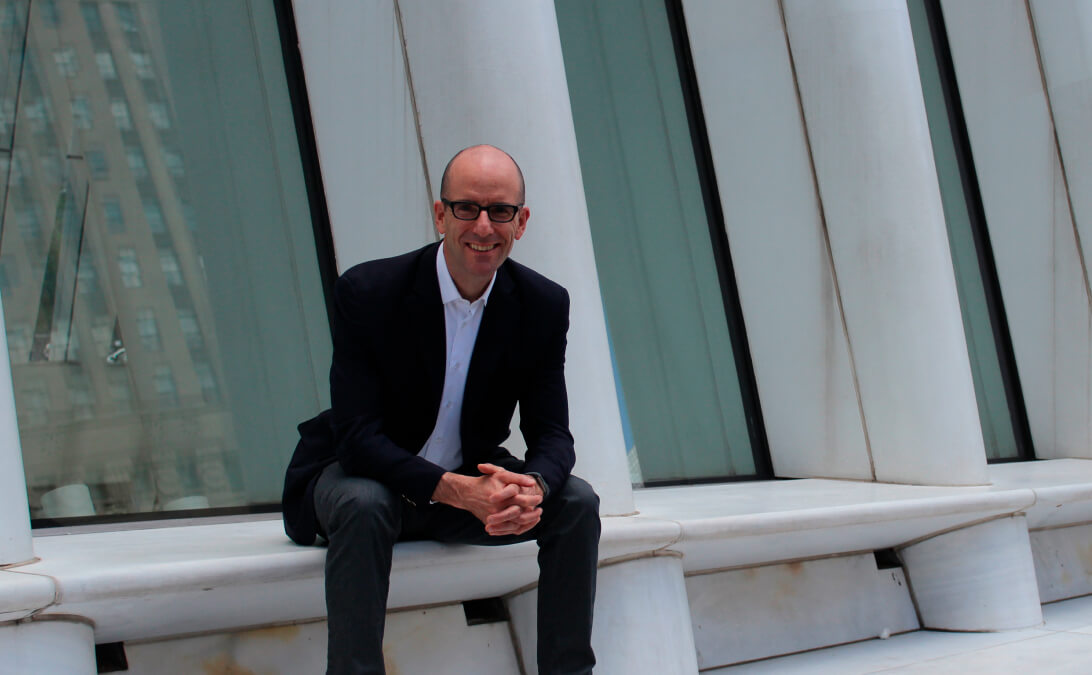 Latest blog post
Let's consider two use cases for generative artificial intelligence (ChatGPT and the like).