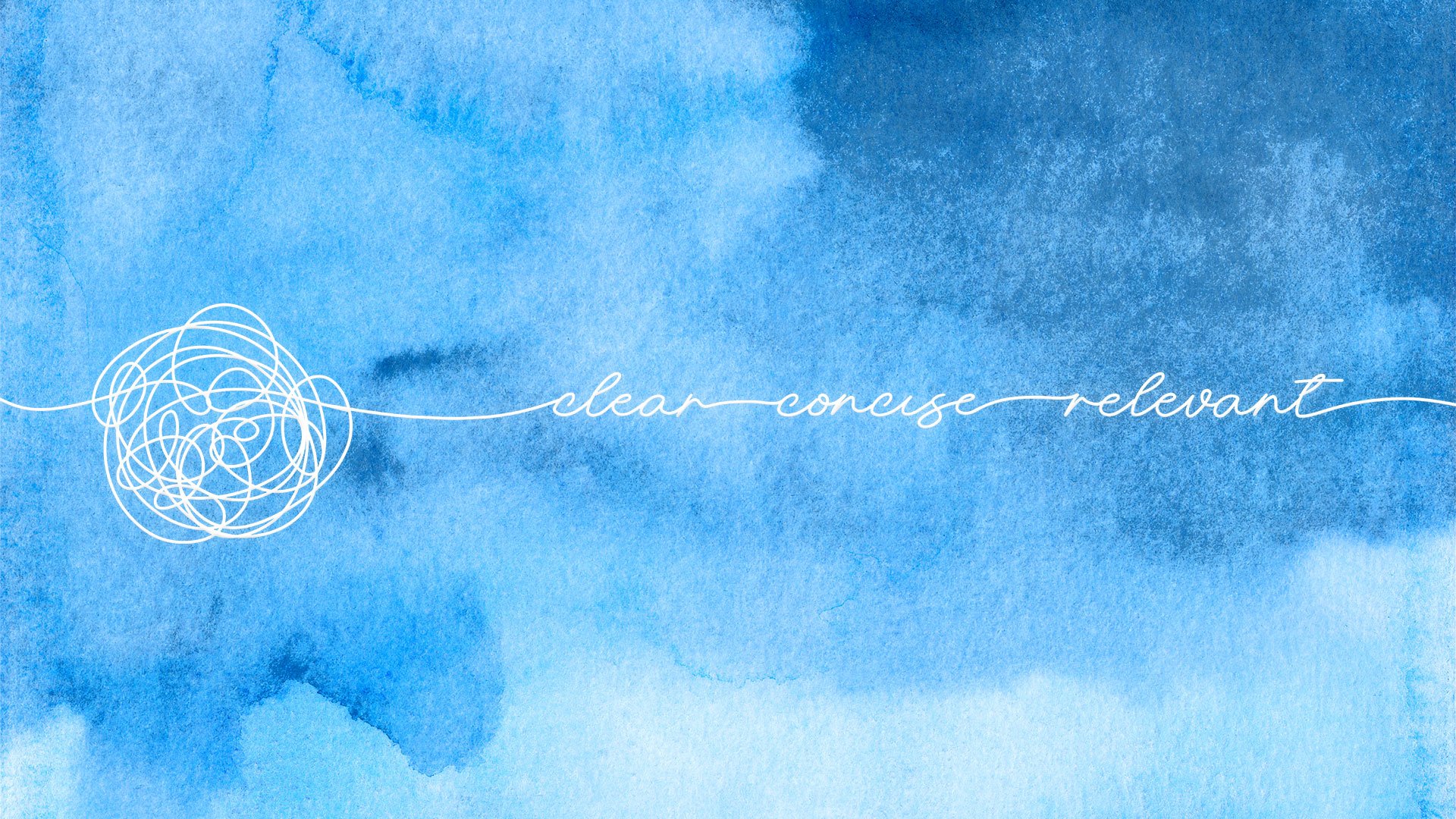 I have a new hobby—on a whim, having my favorite illustrator, Moh Soumeur, create designs. Check out his most recent design for me.
It reminds me of one of those posters of, say, a soaring eagle under the slogan "Vision." In other words, motivational art! But I love it. "Clear, concise, and relevant" is my new mantra, so that illustration conveys, in an unexpected way, the change I've been trying to promote with my decades of work, and the change that Adams Contracts aims to facilitate. That's why we've squeezed it onto this page of this site.
If you want to draw attention to any visual work, I recommend you hire Moh. He was responsible for my copy-and-paste monkey, and he's responsible for the illustrations on the home page of this site. (Check out in particular the glasses on pads of notepaper.) If you give him a few clues, he's great at figuring out what you want. I sent him a photo of a scrawled sketch, he sent me this illustration, and I immediately accepted it—no changes. And he can do both this illustration and the copy-and-paste monkey—he's versatile
You can reach Moh at moh.soumeur@gmail.com.